WELCOME TO SENSEABILITY PAEDIATRIC THERAPY CENTER
Welcome to SenseAbility Paediatric Therapy Center
"Every child is special, gifted and unique. They just unwrap their gifts and hidden talents at different points in time". When you walk into our clinic you will see climbing walls, suspension swings, jumperoo, ball pool, monkey bars & ladders where children are achieving complex and inter disciplinary skills while having fun.
We are a service facility aimed at maximizing a child's potential and support his/her holistic development through a movement based framework of play.
We strongly believe that parental involvement is extremely crucial for a child's  development and hence focus on parent education and strategies to improvise and accentuate growth . We also conduct workshops for parents and teachers to  help integrate children in mainstream environment.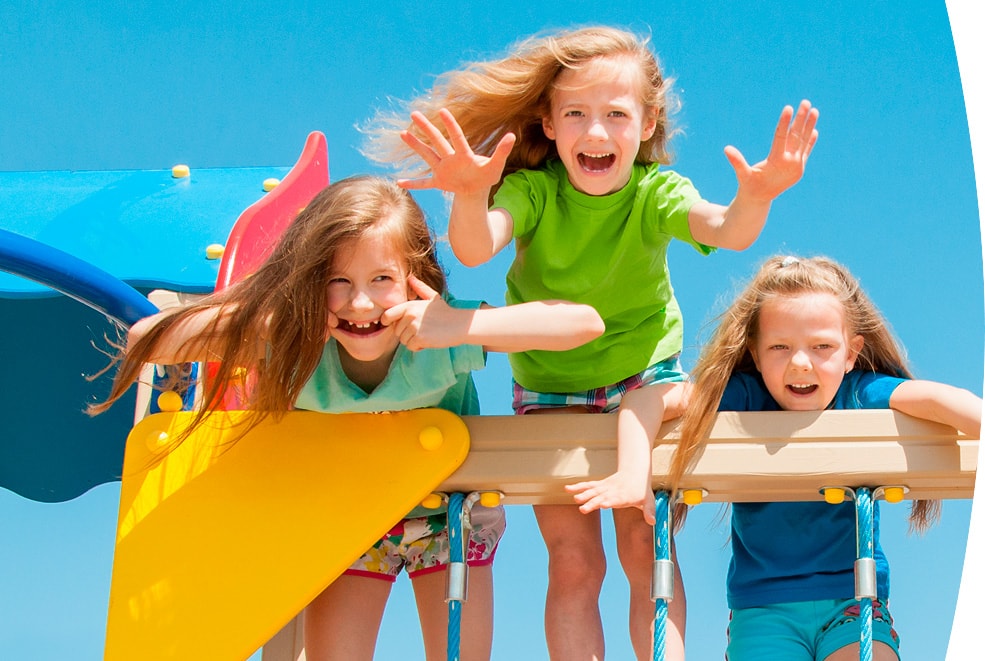 What Parents Say
Dr.Jenesis got magical powers in her smile and the way she approach to my kid. She is very patient and kind, she also know where to stop so that motive can be fulfilled this all together make my kid to feel comfortable with her .She is a excellent in her field. I as a parent fell lucky to get her guidance in early stages of my kid. Thank you for every effort had put in.
Dr.Jenesis is amazing with kids. She is patient, kind, empathetic, qualities that make kids love her and feel comfortable with her .She is a POSITIVE person and is always brimming with ideas on how to help children better.
Rage, disheartened and anxious we were , as went to Dr. Jenesis the first time. Yes, that how we felt leaving our child in her hands to mould him and teach him the things , we thought would be IMPOSSIBLE.
PARENTS CHOOSE US
Why SenseAbility?
CALL FOR A CONSULTATION NOW